Whitelabel CMS
You can use Plate as a whitelabel CMS for your company.
Take a look at the advantages of a whitelabel CMS.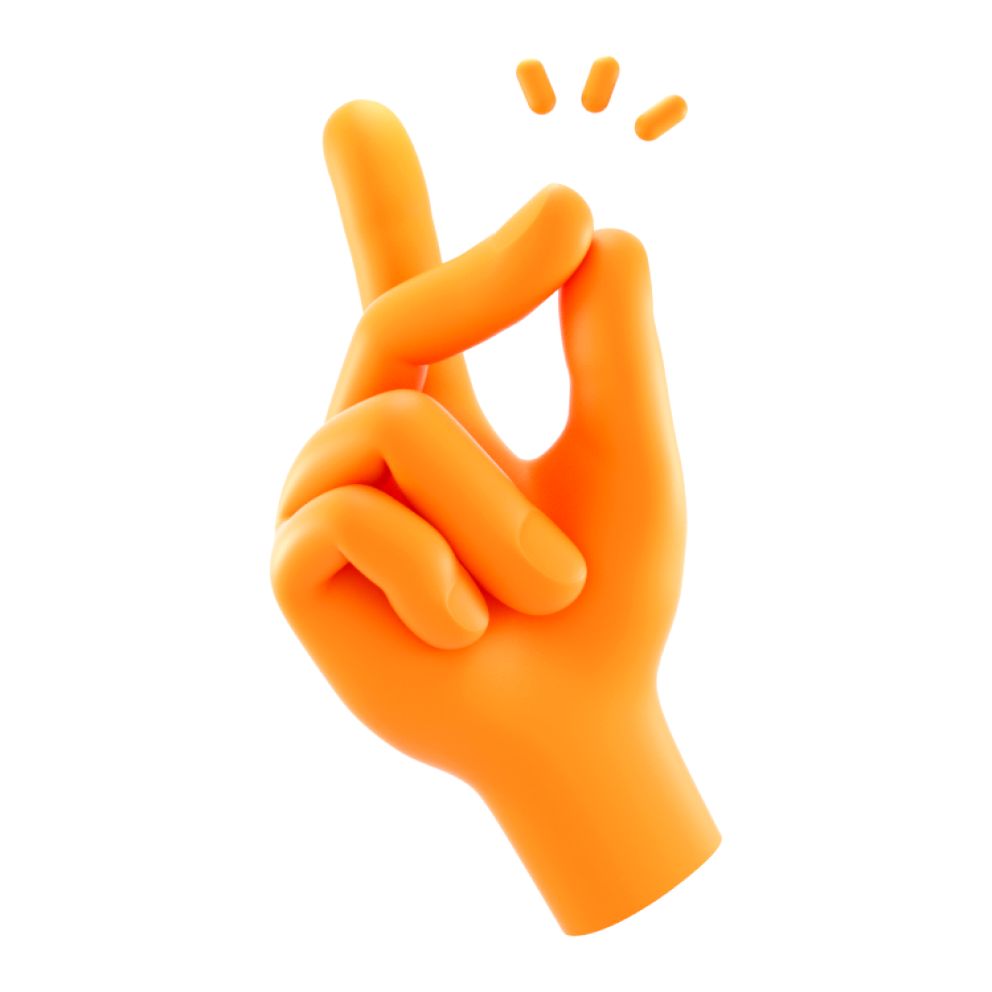 No worries about updates
How painful it is if you forgot to update a plugin or if you realize that you need to install a separate SSL/TLS certificate for each website. With Plate's whitelabel CMS your worries are a thing of the past. We automatically implement the innovations that are necessary for your customers to be successful online. We monitor market developments for you and apply them to your websites.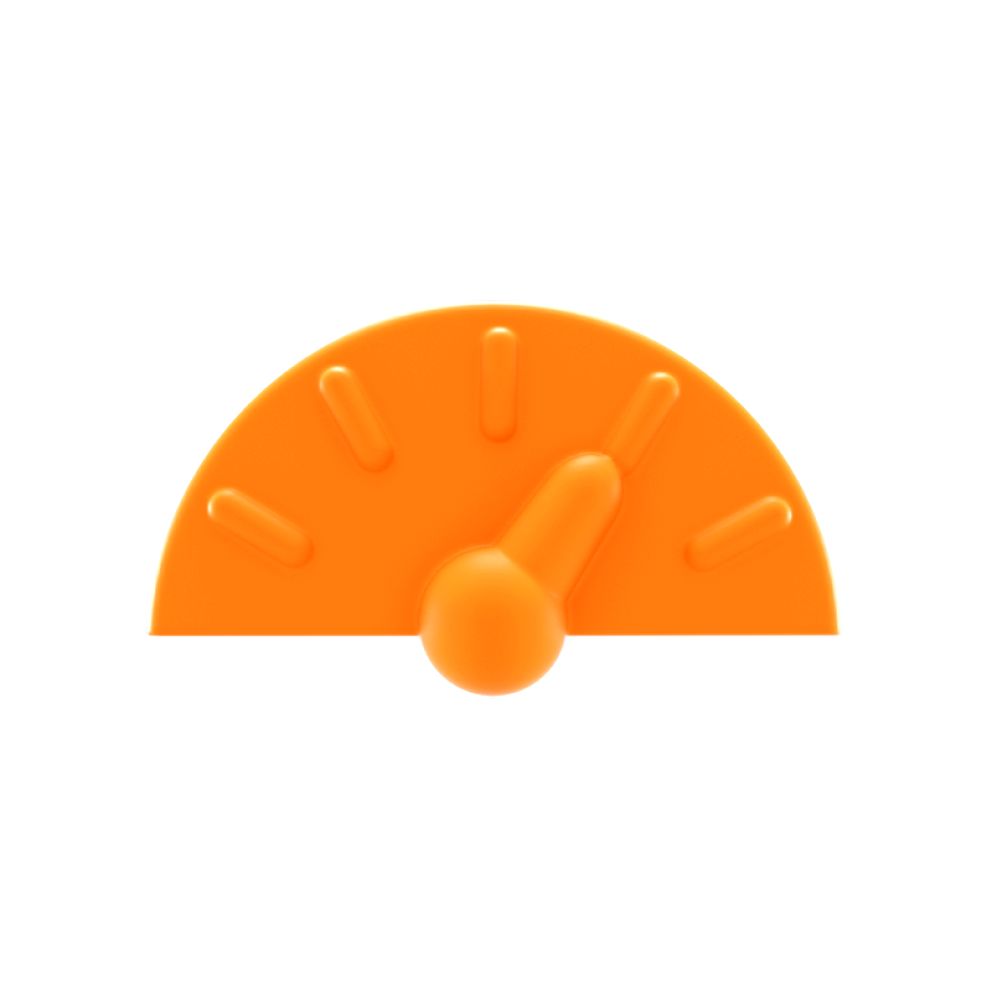 Create new websites from your dashboard at lightning speed
Public themes you create become available in your dashboard. Select a theme and within a few seconds you'll have a new website loaded, which you can fully drag and drop to edit. You'll save valuable time!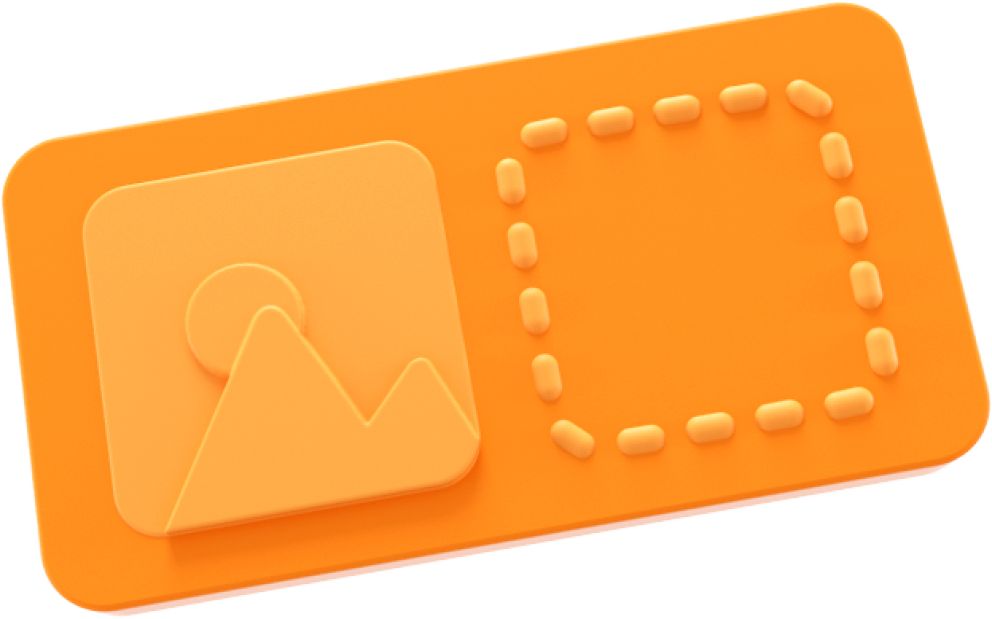 Create and sell your own themes
Using the Plate Themetool, the Plate Templating Engine and your own text editor, you can build cool and easy-to-manage themes for your clients in a short period of time. You create both custom and public themes. Public themes can be used by multiple websites. Updates to the source theme can be made to any derived websites or apps from that theme at the push of a button.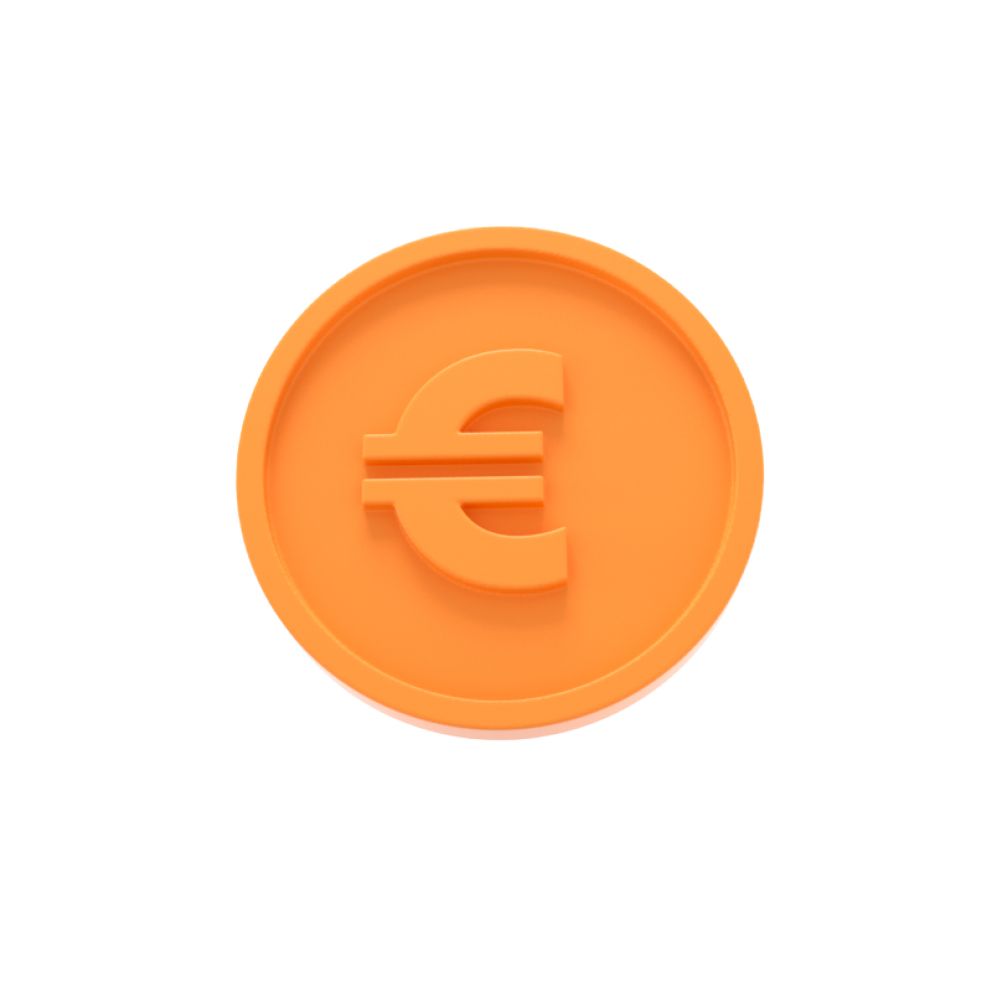 Get recurring revenue
A white label means fixed purchase prices for websites and the possibility to determine your own margin. You pay a fixed amount per website per month and can resell this amount to your customer with a margin. This is how you build up monthly recurring turnover.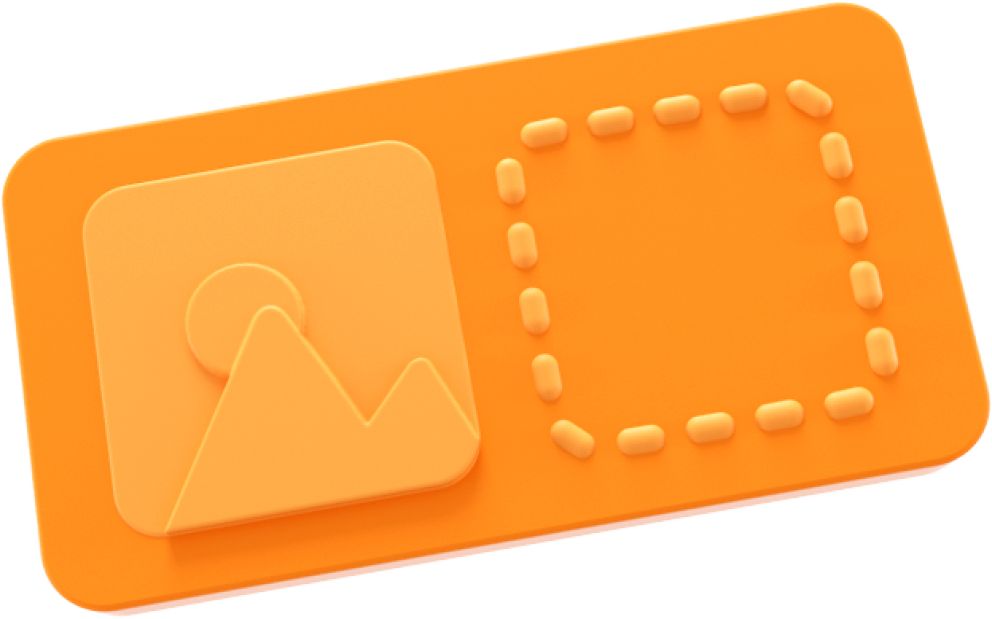 Manage websites in one place
Within your whitelabel environment you manage all your customers and their websites from a clear dashboard. Your customers give you easy access to manage their own website. If they don't get out, you can easily help them.