Meet the future of Content Management
Plate makes you unbeatable on the web and beyond with our platform to create, manage, analyse and improve content.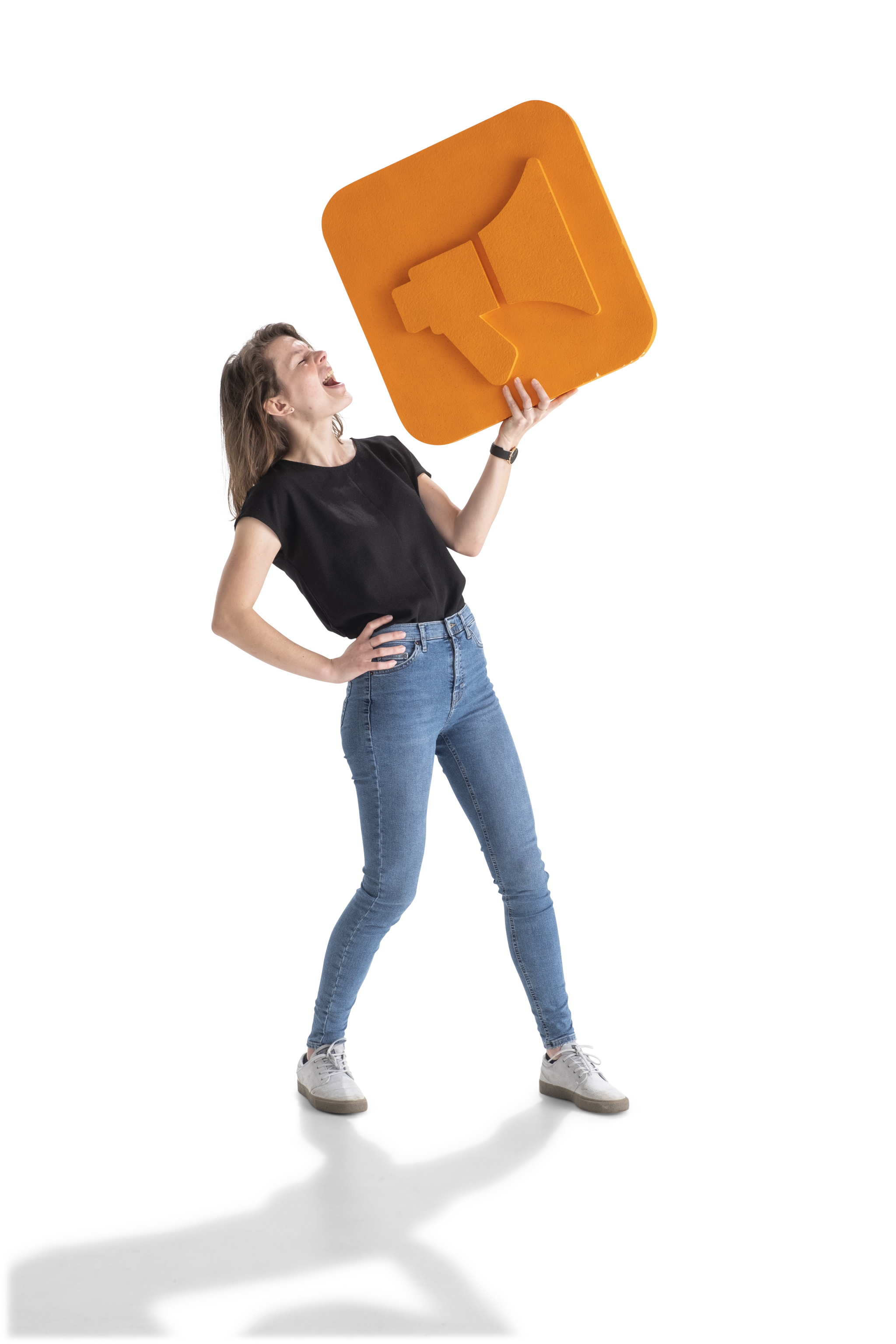 Whether you're a reseller or an enduser we like you to get the most of you visiting our website. Learn more about the CMS, app, portal, and e-commerce features or check out how digital agencies are using Plate as their way of developing digital experiences. For endusers we've summed up reasons to consider Plate for schools, business groups and member organizations.
Vul hier uw eigen inhoud in.