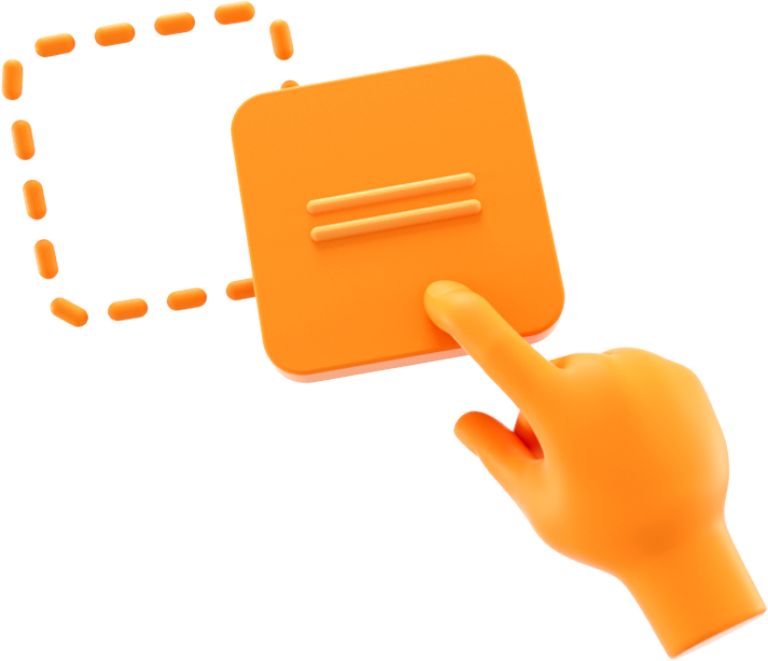 How it works
You can also adjust search engine information independently and quickly. Make your page SEO-proof by filling in the SEO title and SEO description. Plate helps you with a handy preview and a limitation on the number of characters.
Have you made a mistake that you'd like to fix? Automatically roll your website back to a chosen point in time thanks to Plate version control.
See below in 1 minute how to easily make changes in Plate.