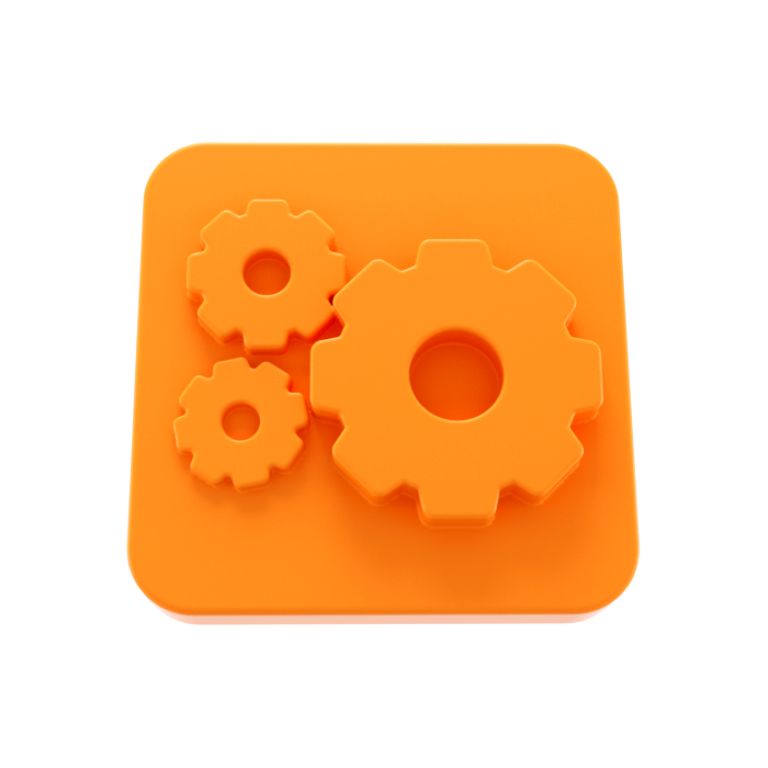 Hosted vs self-hosted
The difference between a hosted and a self-hosted platform (such as Wordpress or Drupal) is that everything is ready for you out-of-the-box. You don't have to install, update or upgrade anything. Everything is ready for you within one environment. Plate collectively takes care of the maintenance, security and innovations.
In addition to the hosted benefits, Plate also offers the flexibility and freedom you usually see in open-source solutions. With our Plate Studio you set up custom websites with a unique content model in HTML, CSS, Javascript and our Liquid templating language using your own editor. Thanks to the Plate Themetool, our own deployment tool, you can make updates to your template live, without delay.
All you have to do as a website developer is do your job, while we take care of the rest.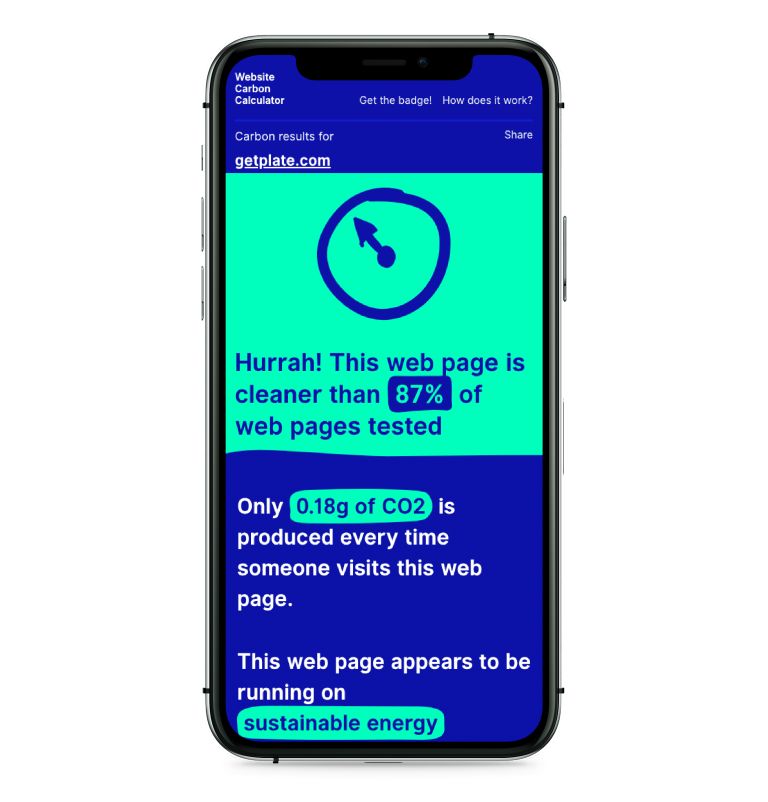 Sustainable website
The internet uses a lot of electricity. 416.2TWh per year to be precise. By comparison, that's more than the entire UK combined. From data centers to transmission networks to the devices we own, it all consumes electricity, causing CO2 emissions.

By taking smart measures on our servers, websites on the Plate Platform contribute to lower CO2 emissions and less energy consumption. Curious about the influence of your website on the climate?
Check your web page carbon footprint