Add custom fields
Add as many fields as you want! Change the order of the fields with a simple drag and drop motion. Allow visitors to fill in short fields, long fields, dropdown fields and checkboxes, or add and submit files. With a simple check mark you indicate which fields are mandatory for a visitor to your website, webpage or -portal.
After filling in the form you lead the visitor to a self-made thank-you page, or a thank-you message will appear above the form. The entries of the form will be clearly displayed in your dashboard and an email will be sent to your company address.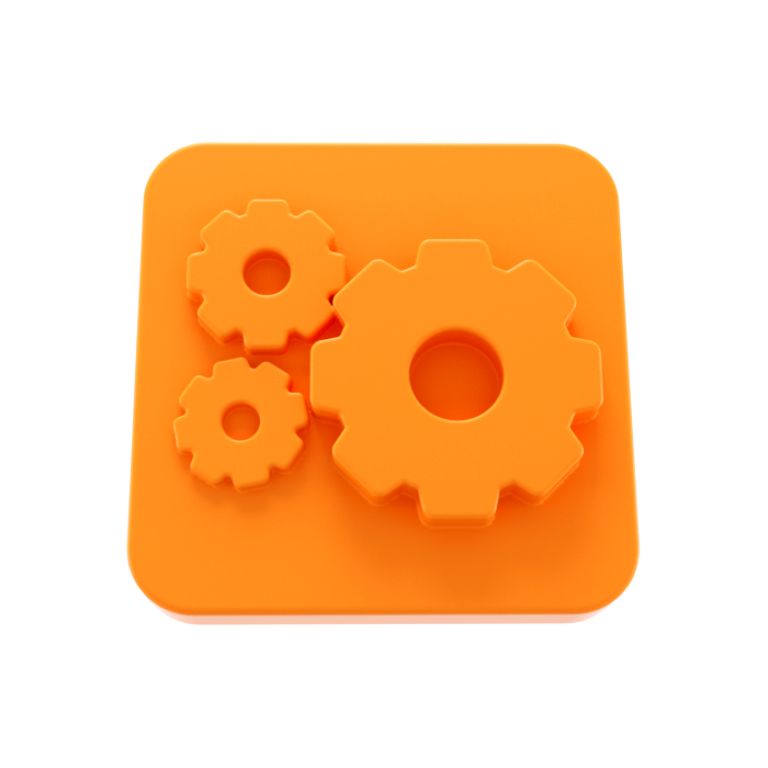 Export form data
It is possible to export form data from your dashboard to a CSV file. If you have a Plate website, all contact requests will be collected on your dashboard. It can sometimes be useful to have an overview of all data at once, for example if you are organizing an event that requires people to register through your website. You can also use the data to make analyses when, for example, you do a survey among customers about certain preferences for your product or service.

Custom delivery messages
Do you have a website where a lot of conversion takes place via contact forms? If so, please make your receipt personal by using the first and last name of the applicant in your opening words. With Plate you can easily send dynamic content from your forms to the person making the contact request.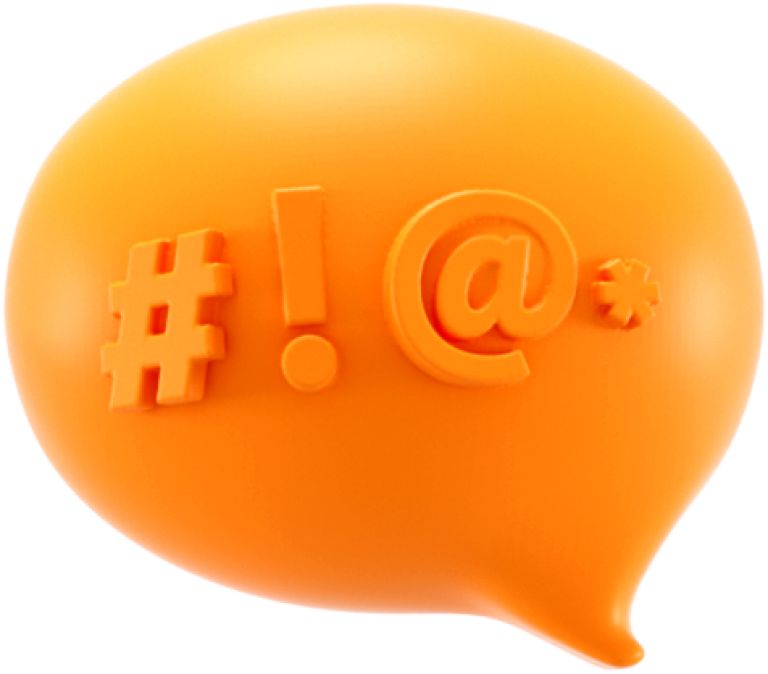 Automatic reCaptcha keys
At Plate we hate spam! So we decided to take an extra step in the eternal battle against spammers. A big advantage of the way Plate deals with reCaptcha is that as a website builder you don't have to register these keys with Google yourself. With other CMS's you often have to do this yourself, but by using Plate you can put this time in your own pocket.