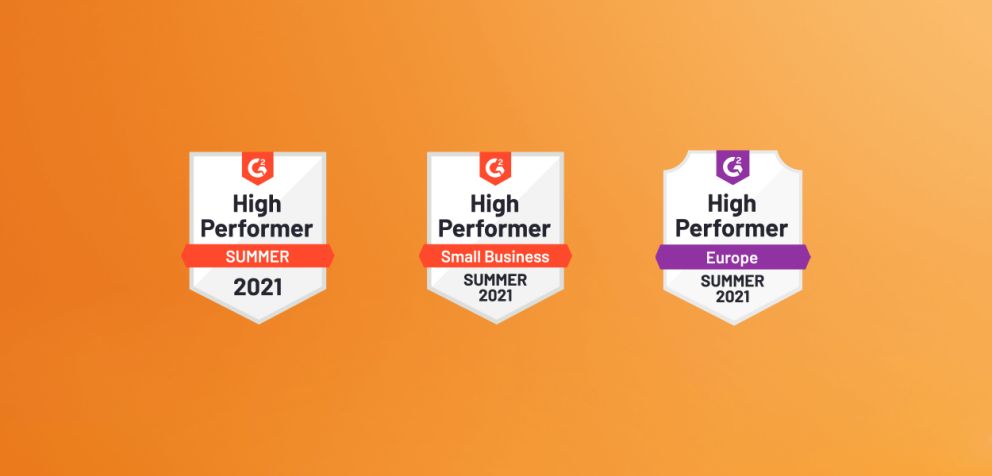 Plate has been named a G2 High Performer
In G2's quarterly report, Plate gathered three nominations this summer. In the 'Web Content Management' category, the Plate platform was rated as a high performer contender in three different categories.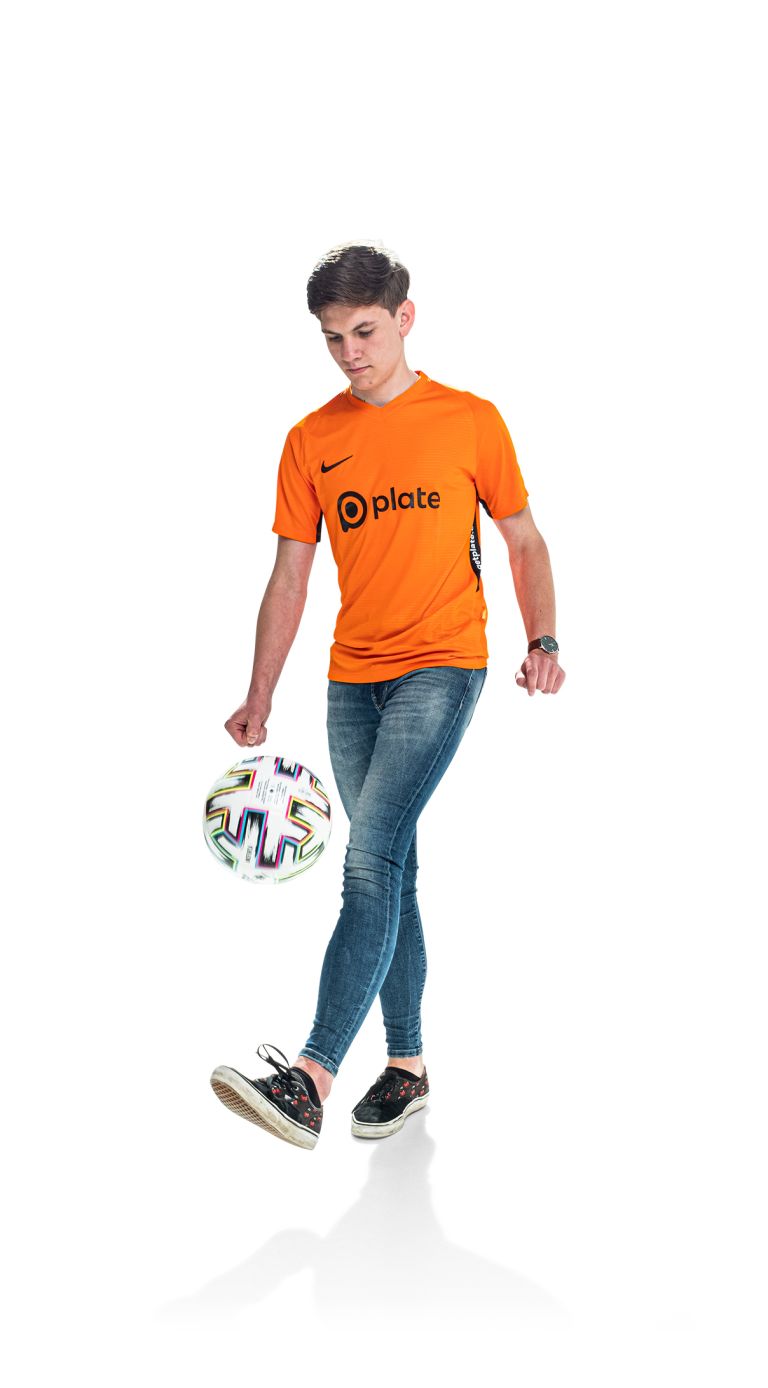 Plate excels at..
The scores in this report are the result of extensive user reviews. As users compare the systems on functions and criteria, you can zoom in on the features that are better or lesser than our competition. Here are the highlights from this summer 2021 report:
The quality of our support has a score of 95% compared to an industry average of 83%.
The ease of use of the CMS scores 96% and is thus 12 percent higher than the average of 84% that was measured for the other tools in this category
The degree to which customizations are possible scores 97% compared to an 84% industry average
The SEO functionalities also have a score of 97% and thus score no less than 14% higher than the average tool in the category.
Read the full reports
The full reports are available via the G2 website. Learn more about the different categories Plate is featured in.