More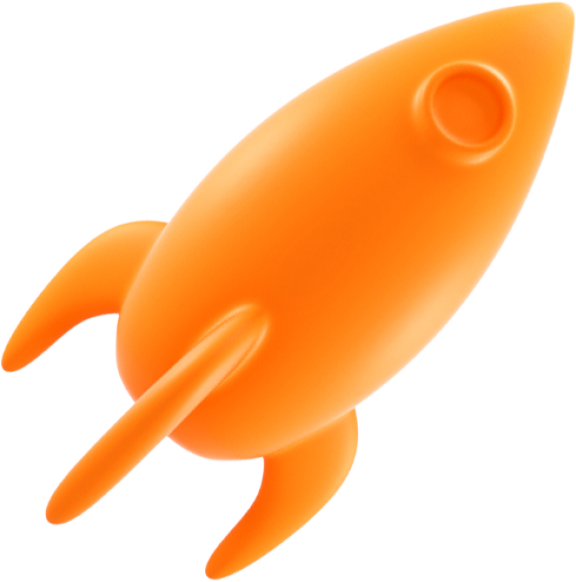 Speed
With Plate, +90 scores for Google PageSpeed are at your developers fingertips.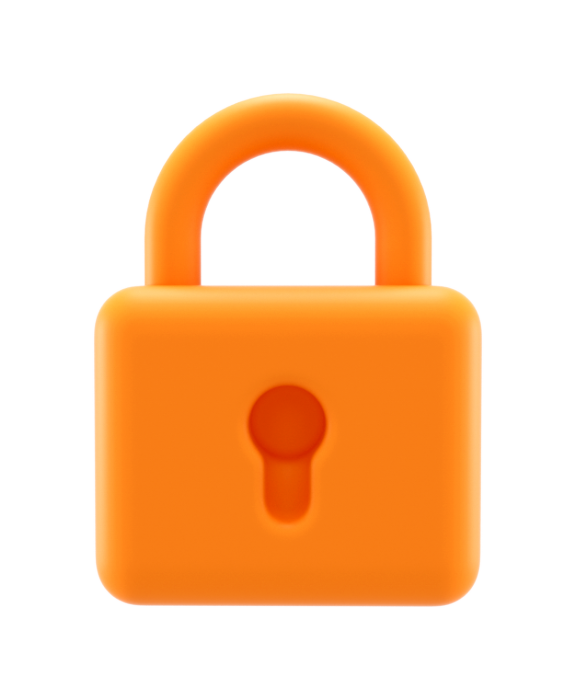 Safety
Chose for more safety with Plate. We ensure the security of all your websites, webapps and -portals.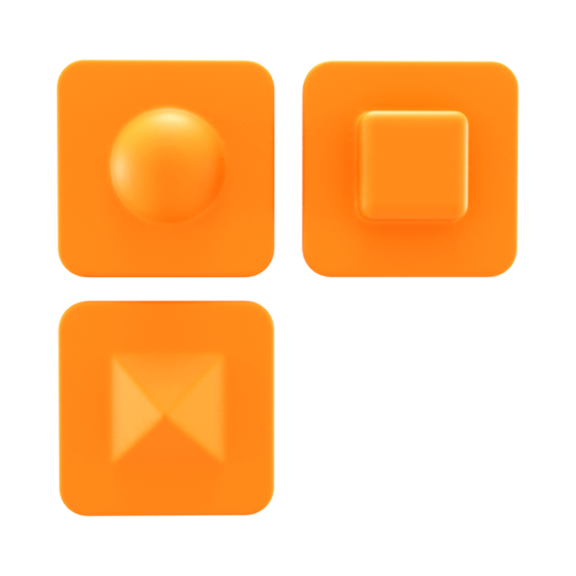 Innovation
We innovate at high speed. Take advantage of the benefits of our hosted platform.
Less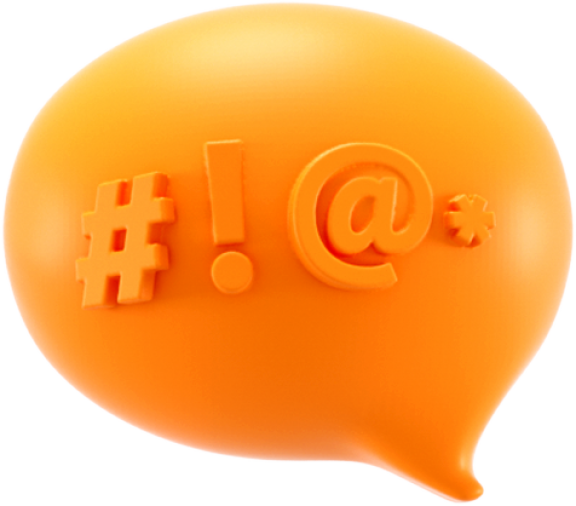 Concerns
Plate takes responsibility for updates, security, hosting and all the technical ballast you don't need.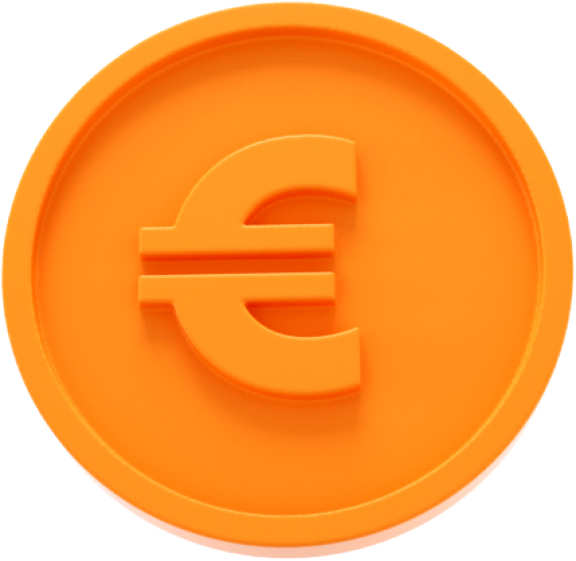 Costs
Safe time and money on building websites. More overview, more control and faster time to market.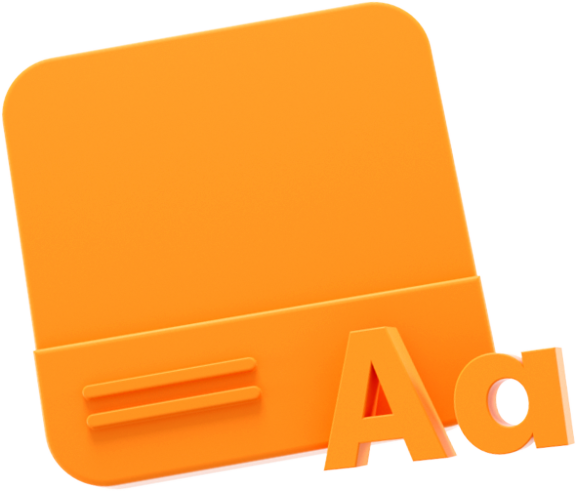 Uncontrolled growth
Everything clear and under control, with Plate. You build your websites, we take care of the rest.
All you need to build a custom digital experience